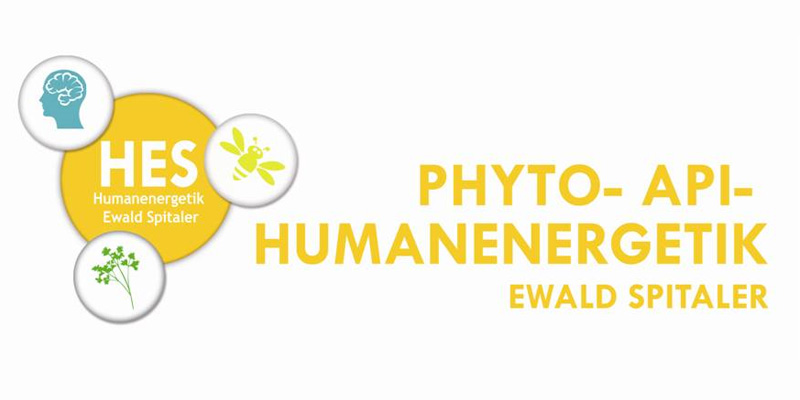 HES in coperation with Teko Farm Serbia and Teko Farm Limited Taiwan goes international
Presentations about the effect of Black Seed Oil and its components based on scientific researches has been carried out in New Taipei City (Banqiao)
(Video Taiwan#3.1)

Several introduction presentation about PHYTOENERGETICS have been performed by HES / TEKO FARM SERBIA in cooperation with the local partner Teko Farm Limited Taiwan in Taipei City New Taipei City (Banqiao, Xindian, Zonghe), Taichung, Chuanghua, Taoyuan City, Kaoshung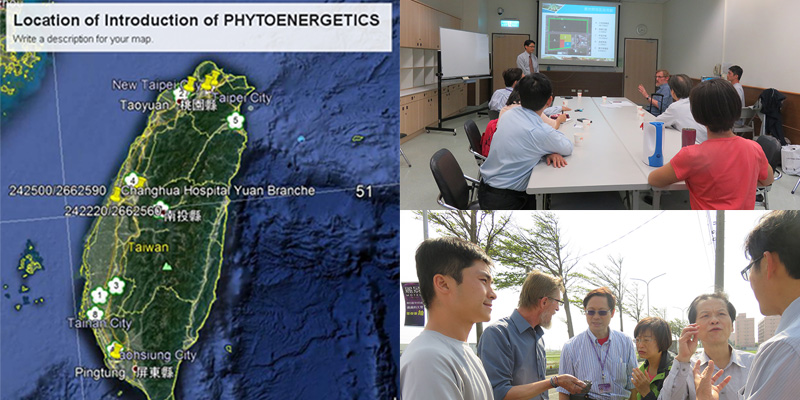 Advisory Service for the installation of a bio-organic farming at Christian Hospital in Chuanghua with Prof. Dr. Tsai and his team.

We are conducting lots of presentations and trainings in Taiwan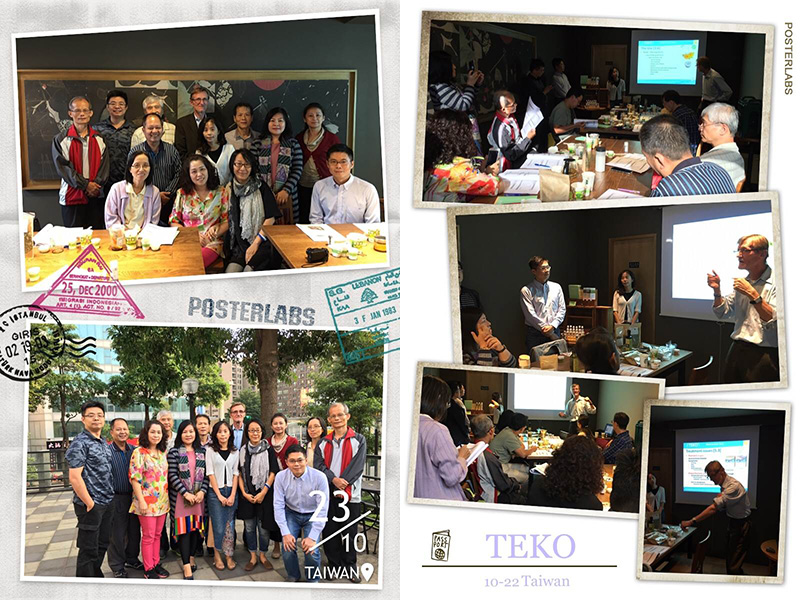 Video Taiwan #1:
Video Taiwan #1.1:
Video Taiwan #1.2:
Video Taiwan #2:
Video Taiwan #2.1:
Video Taiwan #3:
2017 International Student Short-term TCM Intensive Study Schedule in Tianjin University of Traditional Chinese Medicine
The Introduction of Tianjin University of Traditional Chinese Medicine (TUTCM)
Tianjin, situated at the coast of the Bohai Sea, is a city full of charm and vitality. Tianjin University of Traditional Chinese Medicine, which is located inside of it, is one of the earliest universities of TCM founded in China. TUTCM commits itself to the unearthing and collecting of traditional Chinese medicine, personnel training and scientific research. We have a complete set of specialties and a distinguished teaching faculty. TUTCM offers Bachelor, Master and PhD programs, with a leading comprehensive strength among China's colleges of TCM.

The university now has 15 schools, branches and departments, 6 affiliated hospitals, 30 teaching hospitals, 1 research institute of TCM, 5 provincial-level medical research centers, 2 state pharmaceutical clinical research bases, 1 preparation center and 1 pharmaceutical factory. In addition, our university has its own academic publications, such as Journal of Tianjin University of Traditional Chinese Medicine, Tianjin Traditional Chinese Medicine, and Chinese Encephalopathy Magazine.

As an external higher education base of TCM authorized by the State Education Ministry and the location of the Educational Instruction Committee of World Federation of Chinese Medicine Societies, our university has established friendly relations with over 60 countries and had extensive cooperation in education, scientific research and clinics. It has cultivated more than 6,000 doctors of TCM and professionals in Chinese medicine or acupuncture, with more than 2,000 foreign students coming here to study TCM each year.

Traditional Chinese Medicine is the heritage of Chinese culture, the medical essence of 5,000 years' Chinese history, which makes a great contribution for the prosperity of the Chinese nation. She is not only the treasure of Chinese people, but also the property of the world. Today, modern medicine is highly advanced, which TCM is rejuvenating, getting loved by people of the whole world.
Location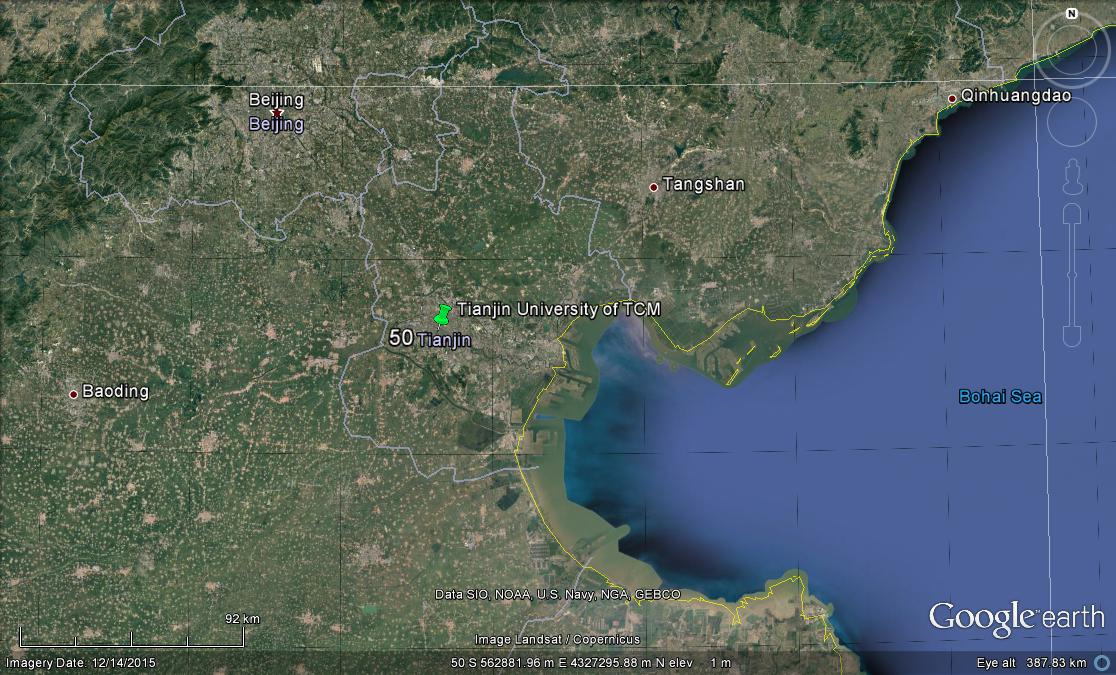 The surrounding of the University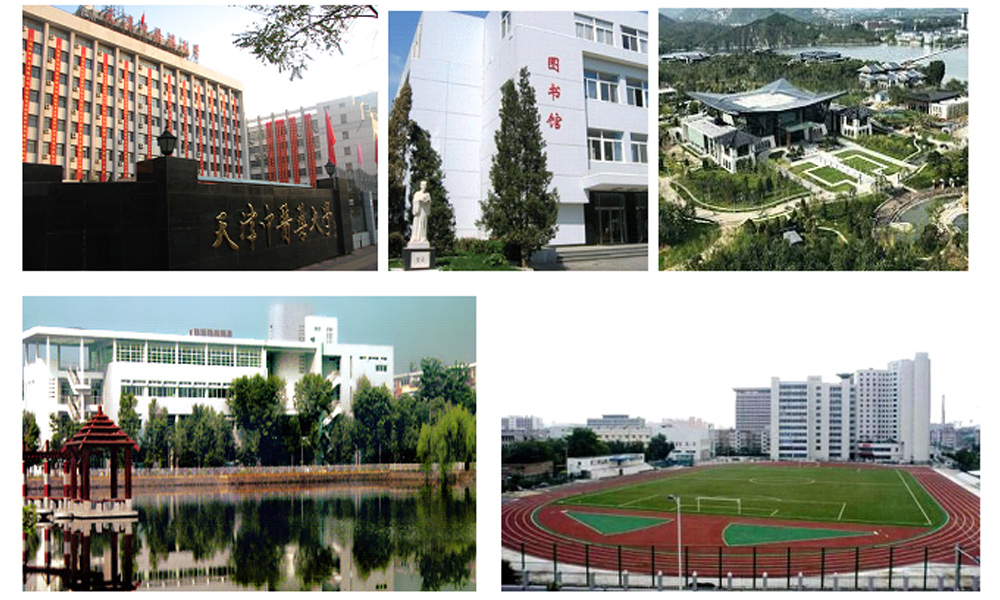 Teachers, Trainers, Professors: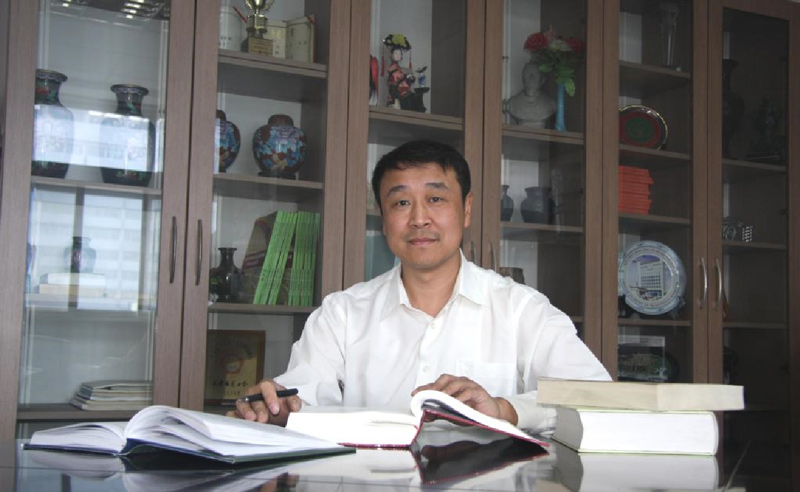 Xu Li, male, 1962.04, professor, master guide, the current International Exchange Office of the International Education Institute Party branch secretary.
Acupuncture teaching, clinical and scientific research work for 30 years, Chinese medicine foreign education, communication and management work for 23 years, long-term as Chinese students in English teaching mission, the backbone of English teachers in China, "Chinese medicine" national Bilingual demonstration course is one of the main responsible per-son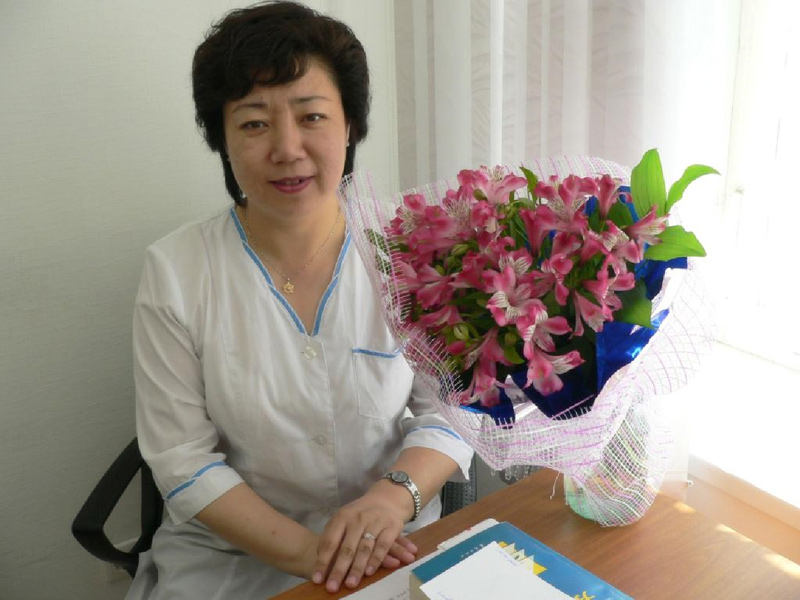 Meng Xiangwen, female, born in 1968, associate professor, master tutor. The incumbent Tianjin University of Traditional Chinese Medicine acupuncture and massage college deputy secretary. "Acupuncture and Moxibustion", the municipal excellent course "meridian acupoints learning" speaker teachers, national teaching team main members, went to the United Kingdom, Russia, South Korea, and so on. To conduct lectures, medical and research work.
The main research directions: meridian acupoints, acupuncture and moxibustion teaching bilingual teaching and cupping and cupping therapy clinical and experimental study.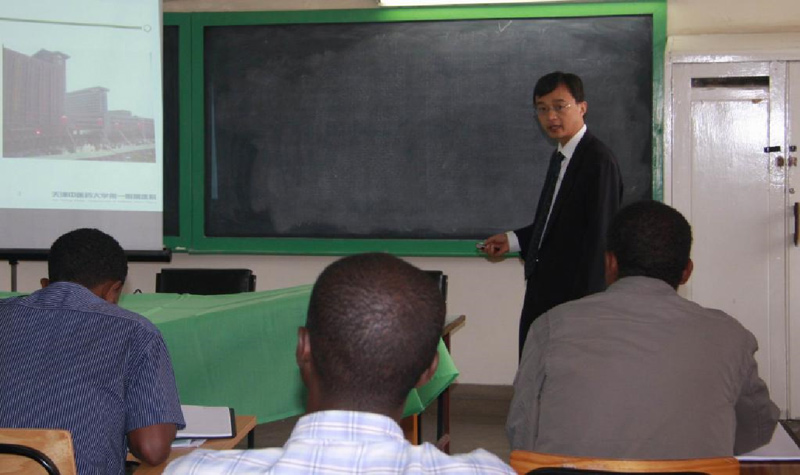 Wang Shu, chief physician, professor, doctoral tutor. The incumbent Tianjin University of Chinese Medicine. The first affiliated hospital vice president, director of acupuncture research institute. Chinese Acupuncture and Moxibustion Society of Experimental Acupuncture Branch, vice chairman of the Standing Committee of the Chinese Association of Traditional Chinese Medicine, Tianjin Institute of Traditional Chinese Medicine encephalopathy Professional Committee Standing Committee, Tianjin Institute of Integrative Medicine Basic Theory Professional Committee. Specializes in the treatment of cerebrovascular disease, peripheral facial paralysis, migraine and other common neurological diseases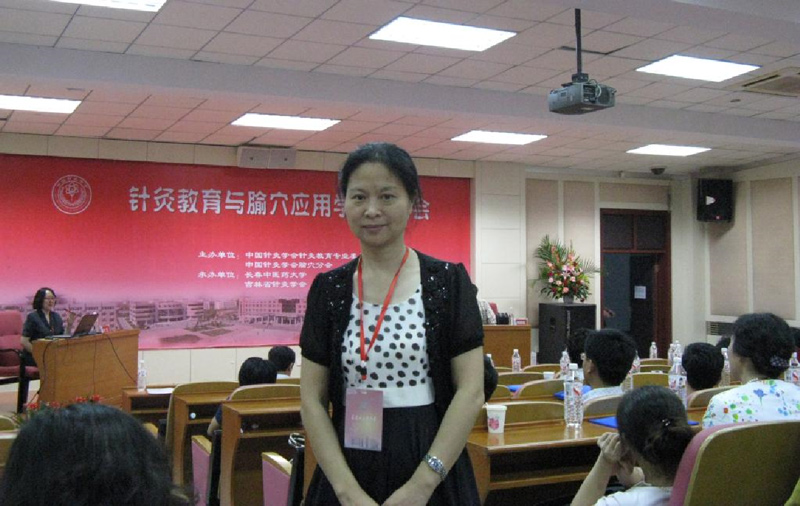 Wang Wei, female, professor, master tutor, Tianjin University of Traditional Chinese Medicine and young teachers, Chinese Acupuncture and Moxibustion Society of vice chairman of the acupoints, has served as vice president of Tianjin University of Traditional Chinese Medicine, clinical training teaching director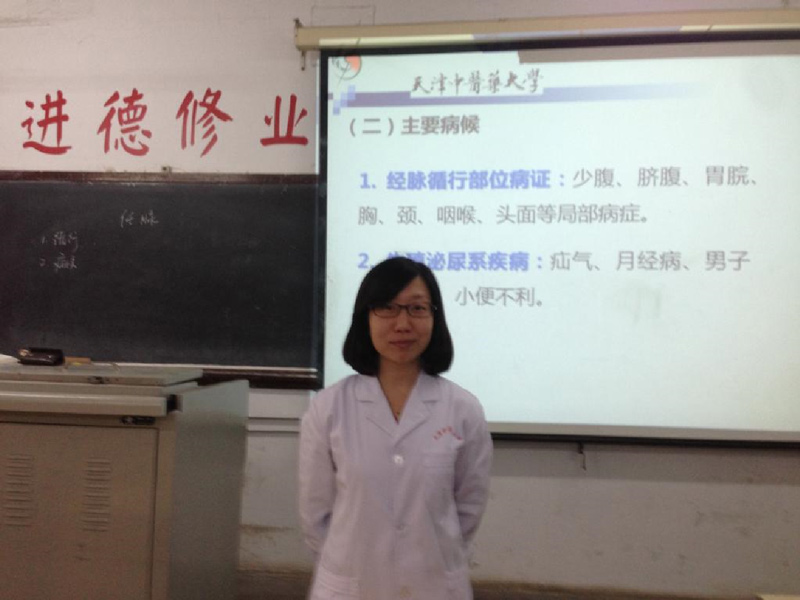 Zhao Xue, female, born in 1983, Ph.D., Lecturer, Institute of Acupuncture and Moxibustion, Center of Experimental Acupuncture Research, Tianjin University of Traditional Chinese Medicine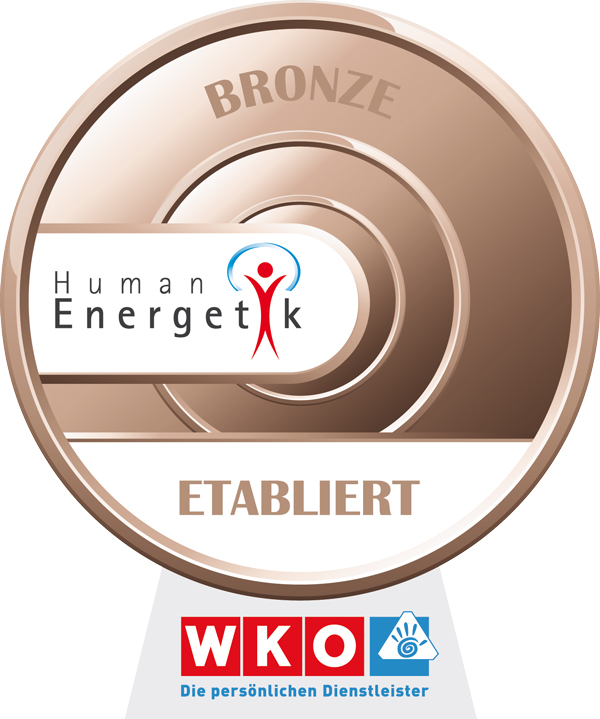 HES was evaluated to reach the Qualitycertificate of Human Energetics - further quality assurance measures and steps are following