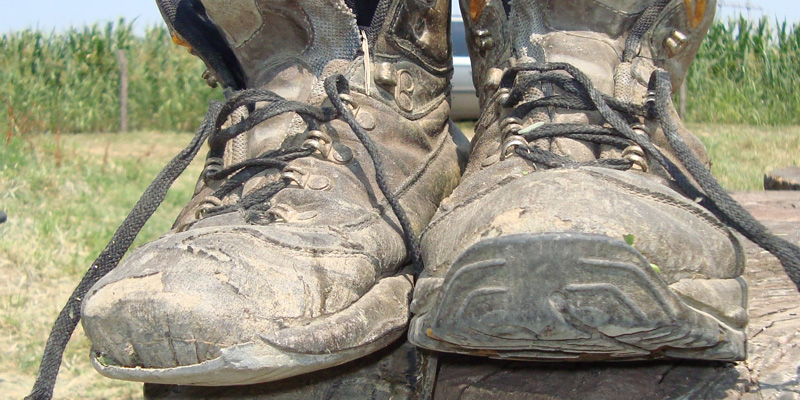 Welcome to Stork's Nest, Zasavica – North Serbia
Come and see our farm for yourself!

We're always delighted to get to know our customers and we'll be happy to show you around our farm.

We truly want you to see how much care and love we put into our production system, so you can trust the quality of the food you're eating!

Today at Strok's Nest we are dedicated to the stewardship of the land and animals in our care. We focus on maintaining an environmentally integrated agro-business, based on bio-organic production with zero chemical inputs
Mission
The concept behind Stork´s Nest is to take an integrated approach that combines the best of a small-scale agro-business with the science of modern farming under ecological conditions to produce the highest quality of organica based medical products. We combine ecology with economy in a wider and broader range to ensure that the medical products we are offering is of highest quality.

We take great care to ensure that our products are free from synthetic hormones and antibiotics and no genetically modified materials are used throughout the production process.

Traditional wisdom combined with modern know-how is Stork´s Nest strength.
Goals
We take a sustainable, environmentally sound approach of farming that incorporates local biodiversity, soil protection measures, and energy-autarkic principles based on wind- and solar energy to protect the local environment and our medical products

The environmental benefits of this approach are numerous, helping to reinforce and enhance the local wildlife habitat and to increase local biodiversity on our farm.

We are fighting against the biggest diseases such as diabetes, colesterin and the prevention of cancer. Only under ecological friendly and organic-biological condion is it possible to follow our mission.

Quliity instead of quanity will provide the product you are diserving.

Breeding of preserved animal live-stock will ensure a traditional biodiversity.

We are focusing on medical plants which have scientifid proved positive impact on human health.

Your health is our success !