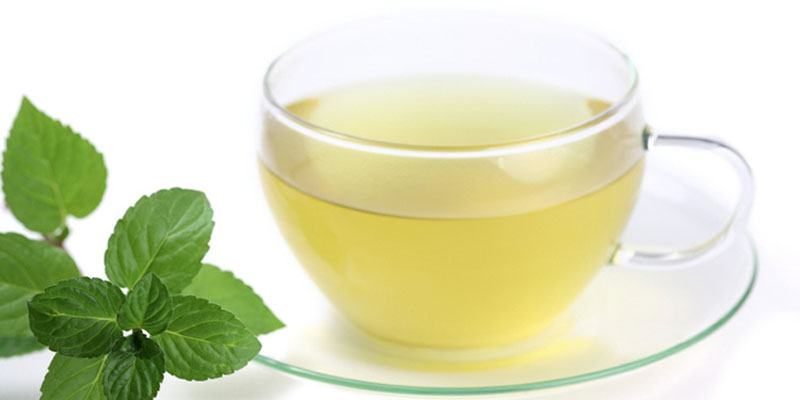 Benefits
Bladder infections,
Inflammation of the urinary system
Inflammation of the prostate
Kidney stones, and bedwetting
C ongestive heart failure
Diabetes
High blood pressure
Fatigue
High cholesterol levels
Caution:
Corn silk might decrease blood sugar. Diabetes medications are also used to lower blood sugar. Taking corn silk along with diabetes medications might cause your blood sugar to go too low. Monitor your blood sugar closely. The dose of your diabetes medication might need to be changed.
Ingredients & Weight
Corn silk chopped

1 teaspoon

Water

1 cups
Preparation directions
Use about 1 tablespoon of chopped corn silk per cup of almost boiling water.
Cover and let this steep for fifteen to twenty minutes or until cool enough to drink.
Strain.
Sweeten with raw honey to taste, if you wish.
You can store leftovers in the refrigerator for two to three days.
Ready -------------------****
How often to use
Doses vary depending on your body weight and condition, but a general recommendation for adults is up to 1 cup of tea, two to three times during the day – avoiding the time right before bedtime. Reduce doses for children accordingly.
Scientific proof